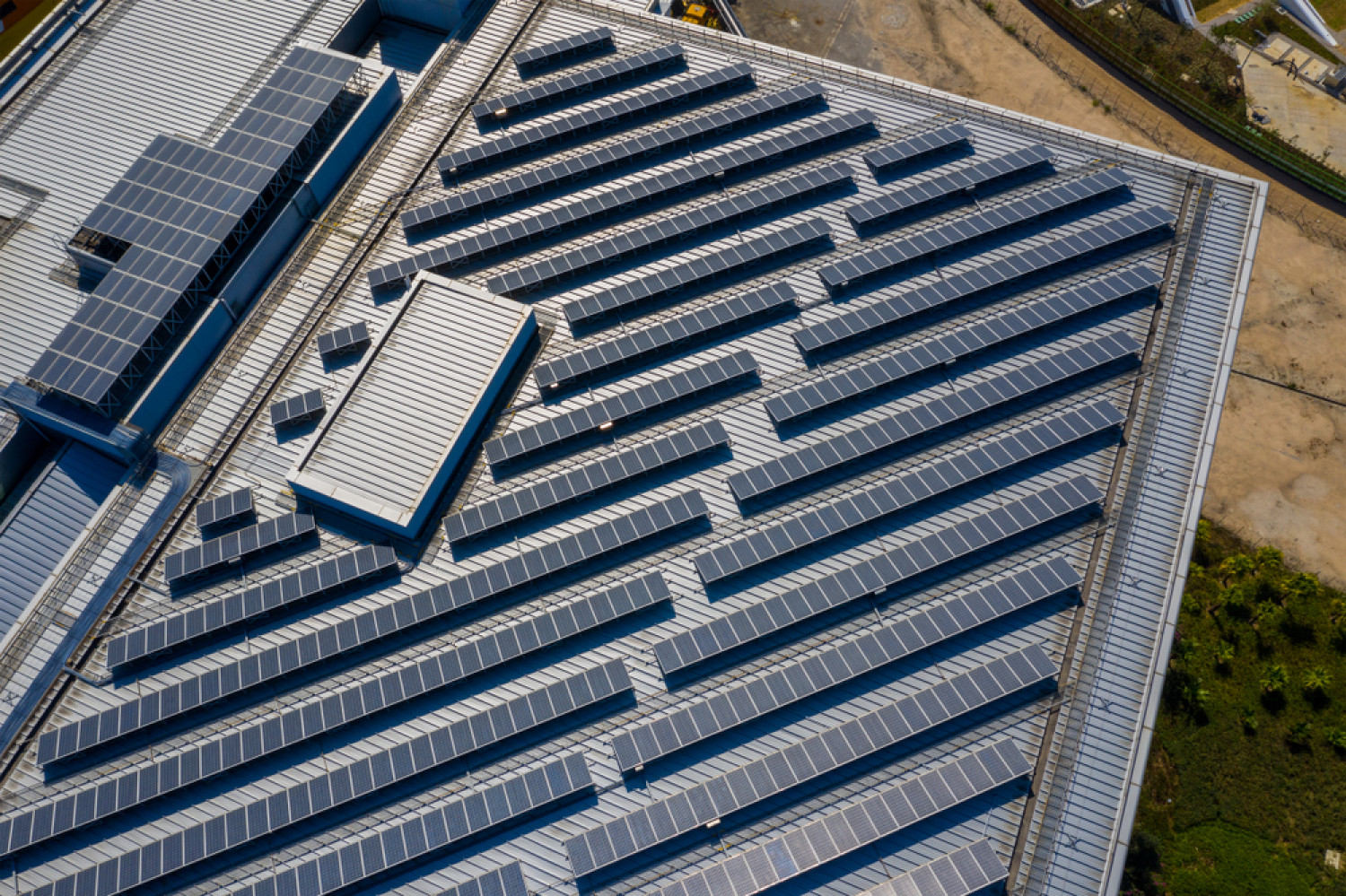 As business colleagues in the renewable energy industry with over 100 solar installations to our credit, we became concerned with the number of providers entering this rapidly evolving market without the experience, knowledge or dedication to provide good quality solar electric services. So with the start of the new decade, we decided it was time to launch a solar energy services company unlike any other. Our focus on customer satisfaction and our commitment to an on-going relationship with our clients is what sets us apart.

Headquartered in coastal Delaware, we provide best-in-class service throughout the Mid-Atlantic region. We are licensed in and have representatives serving Delaware, Maryland, New Jersey, and Pennsylvania. We have committed to investing in the tools, technology and continual training to ensure our team is the most skilled and relevant in the field.

CNC Solar will help you understand the benefits of installing a solar electric system without the need for an electrical engineering degree. We will design a turn-key system based on your business needs. Our team will lead you through the selection process, apply for any required permits, and oversee the professional system installation that will meet local and state building codes and pass necessary inspections. In addition to thoroughly reviewing the operational processes, we will make you aware of any maintenance requirements of your system to ensure its longevity. We will do all this in the most timely, effective and efficient manner possible. We pride ourselves on being customer-centric and have built our reputation in the industry based on our relationships with our clients.

The uniquely qualified team at CNC Solar will explain in detail all the local, state and federal programs accessible to early adopters of these technologies. Our team will ensure that you take advantage of all the financial assistance available to you at the time of your system installation. We will process all forms necessary for these grant programs and electrical grid connection applications on your behalf.

Contact us today and find out what makes CNC Solar the company to help you convert current into currency.